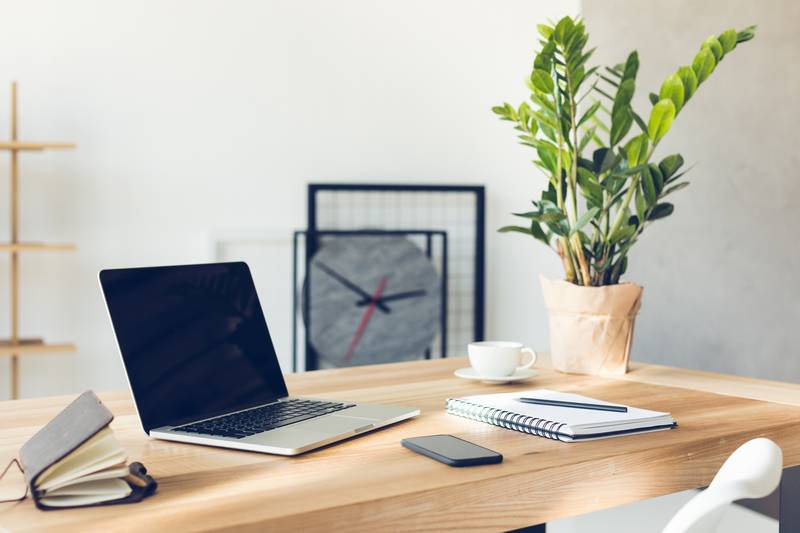 What is a Virtual Office?
A virtual office enables businesses to create and maintain a physical presence in a desirable location without the need to pay rent for an actual office. You, as the business owner, and your employees can work remotely while still having a business mailing address, phone services, meeting rooms, and video conferencing capabilities.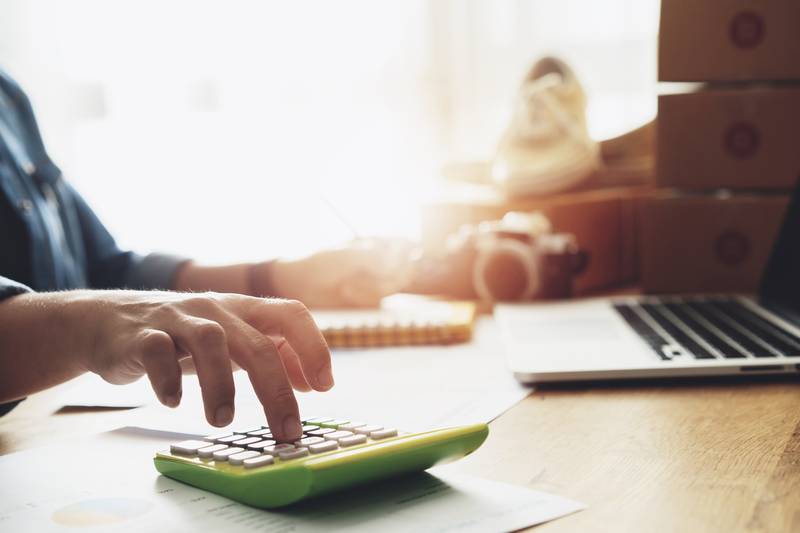 Benefits of Using a Virtual Office
Low Overhead Costs
Business Wire reports that most companies spend anywhere from 15%-46% of their money on office rent. For most businesses, an office space is about more than just a physical location. It is a place where they can hold meetings for clients in a professional corporate environment and benefit from added features such as mail forwarding, phone services, video conferencing, and more.
A Virtual Office can provide a lot of the same benefits. Your address can still be that of a corporate building without paying to build out a new office or take on a lease. In the early days of launching a business, the money you save with a virtual office can help keep the business afloat. It also facilitates the expansion of your business without the need to relocate to larger working space. A Virtual Office is a cost-effective solution to starting and growing your business.
Add Legitimacy
One of the main benefits of a Virtual Office is that it adds legitimacy to your business.
While it's true that home-based businesses are becoming more and more acceptable, there are still many individuals who trust a business with a traditional office more.
Having the physical address that comes with your Virtual Office adds a layer of legitimacy since your clients will be privy to a professional location and not one of home.
Work from Anywhere
Working from anywhere benefits both you and your employees. No one has to spend hours every day commuting back and forth to the office.
It also offers unparalleled flexibility. Employees can get their work done when it's best suitable for both of you. They can be available during crucial times, work a certain number of hours, or choose when they can work.
Closed offices and fixed hours are not for everyone. A Virtual Office makes it possible to work from anywhere at any time, which means you can work while traveling, from a coworking space, or from home.
Robust Phone Services
Having a physical office comes with the benefits of having a phone number, voicemail and extensions, video conferencing, and collaboration tools. Again, you don't have to sacrifice any of that with a Virtual Office.
You can still have a local business phone number, unlimited domestic calling, voicemail to email, and even video conferencing capabilities – just like you can in a physical office.
Providing Space to Clients
Meeting room services enable you to access fully-equipped conference rooms and private offices at your convenience. You can host meetings, seminars, interviews and networking events in a professional office space outfitted with all the communication and collaboration tools you need.