Capacity Limits Increase at SOMA One
March 4th 2021 – My Branch Office SOMA One has been operating at one-third of our normal operating capacity since mid-November of last year. Out of our 45 total seats, no more than 15 have been occupied at a given time. 
Following the Department of Health Guidance for Retail Businesses, declining Covid-19 hospitalizations and vaccine rollouts, we are now increasing capacity to 50%. Social distancing and sanitation procedures are still to be followed. Masks remain required in all shared spaces, including the Member Lounge and Kitchen, hallways and shared offices and conference rooms.
For questions regarding our reopening guidelines and safety procedures, please call (973) 559-4252 or email info@mybranchoffice.com.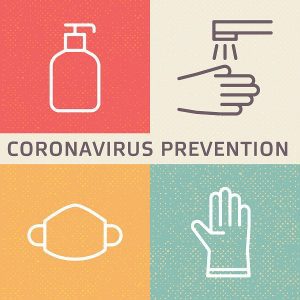 Follow Us on Social Media To Stay Up-to-Date