New Member Portal Walkthrough
South Orange, April 8th 2021 – The much-anticipated launch of the new online member portal is finally here. 
Although only minor changes were made to this new version, we created a short video series to walk you through different elements of the portal. Each video in this 5-part series is under 2 minutes and details everything you need to know – from navigation to account management to making a reservation online.
The videos in this post have also been uploaded to our brand new YouTube channel, where you can view them any time you need a refresher. Don't forget to subscribe while you're there so you don't miss any of our future videos. Expect to see office tours, event recaps, highlight videos and more!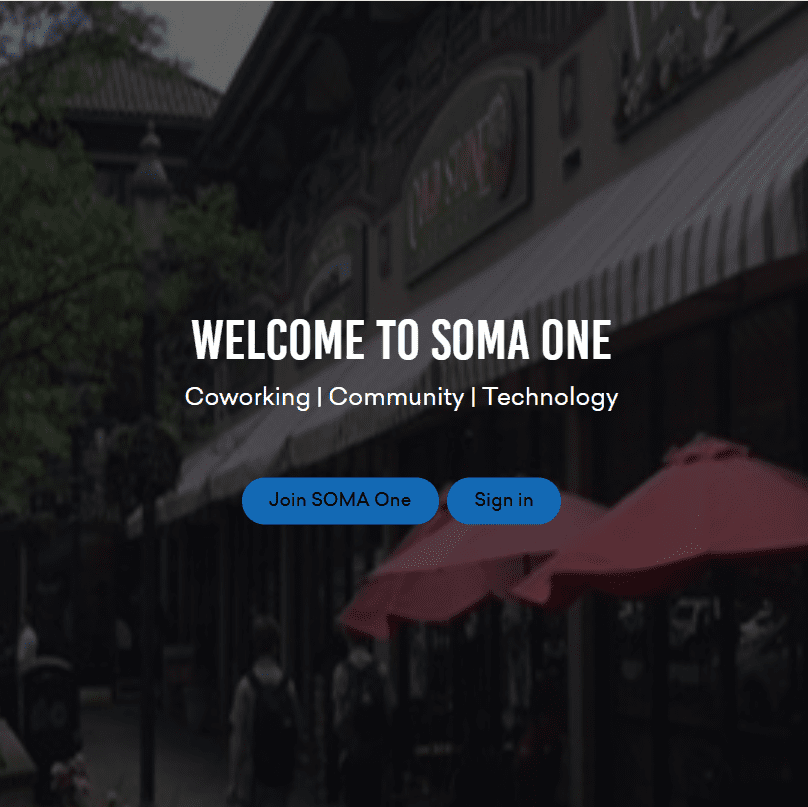 After logging in to your account at https://soma1.mybranchoffice.us/, you'll be redirected to the dashboard. You'll notice it looks much different than before. This short, one-minute clip will show you how to navigate your dashboard where you can view upcoming bookings, invoices, events, registered guests and plan benefits.
Make, Change or Cancel a Booking
Our member portal makes it easy to manage bookings online. You can make, update, and cancel bookings for one of our conference rooms or private offices in just a few clicks. The following video takes you through each of the steps. 
Manage invoices and payments from the member portal. Add and update credit card details, see your list of paid and pending invoices, and make payments securely right from the portal.
You can manage your myBranchOffice membership entirely online. Not only can you review the details and benefits of your plan, but you can also check how many hours are remaining on your time pass for the month.
Furthermore, you can join a new plan, cancel your subscription, or purchase additional products. 
Manage all aspects of your account from the portal. You can change your password, update account settings, and personalize your profile.
Here, you can also build your professional profile by writing a professional bio, listing your skills, and linking your social networks. That way, you can get the most out of our online Member Directory and collaborate with fellow myBranchOffice members!