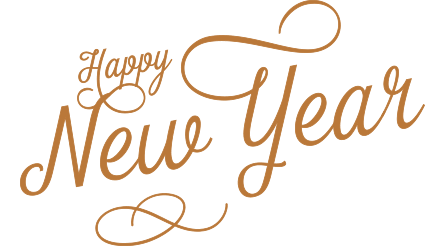 January 5th, 2021 – Happy New Year to you and your family! Before we jump into the year ahead, we want to extend our sincere gratitude and appreciation to everyone who participated in our food drive.
Last Thursday, December 31st, My Branch Office owner, Jim McGuire delivered a full box of donated food items to the OLS Food Pantry. Everything listed on the flyer was checked off – hot and cold cereals, pasta and sauce, canned foods, granola bars, cookies, crackers and more! Additionally, Mr. McGuire kindly made a monetary contribution to the organization on the company's behalf.
The holiday season may be coming to an end, but the drive is continuing until further notice. The OLS Food Pantry and the SOMA community can always use our support. Let's keep the giving going!
With appreciation,