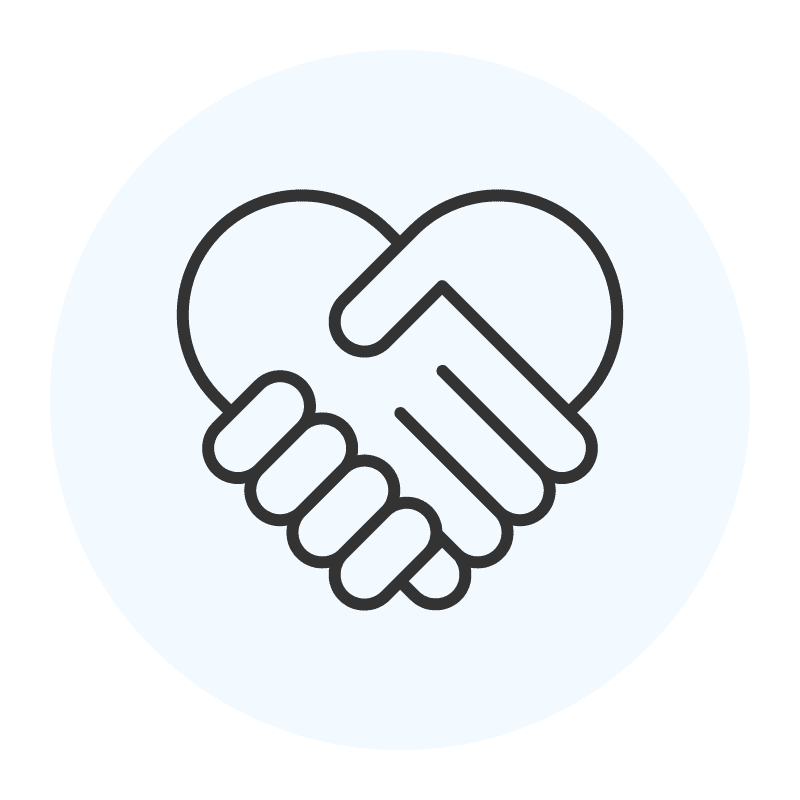 We hope you are all safe and well.
The challenges of this health crisis have touched everyone in our community. The long shifts and dedication of our health care workers, and first responders, the missed graduations and social gatherings, everyone has had their share of sacrifice and we salute you all!
At My Branch Office, we miss the hustle and bustle of our members coming and going while we all keep our community safe. We would like to thank all of you who retained your membership during these difficult times. Your continued support assured us that we would all get back to working together when it was safe to reopen. And that is exactly what we are going to do very soon!
Our reopening will be focused on balancing public health and economic progress.
In line with CDC and other public health guidelines, we will implement a new set of safety procedures to govern the use of the space. When we reopen, the following health practices will be in place:
All occupants will wear face coverings. Extra masks will be available for those who don't have their own.
Total occupancy will be reduced by 50% with seat distancing. The Maplewood Conference Room has been adjusted to seat only 5 guests at a time. The Orchard, which normally seats 12, will be reduced to 6.
Disinfectant dispensers will be available at both entrances for hand sanitizing.
Disinfecting wipes will be available to sanitize your work area.
Social distancing will be maintained while in the space.
These practices will be in effect upon opening. They will be reviewed and modified as warranted by public health conditions and government guidelines. We will do our part and we ask our members to do theirs as well – together, we are committed to keeping us all safe as we return to work.
If you have any additional questions regarding reopening or our new protocols, please contact the Customer Care line at (973) 559-4252 or email Jim McGuire at jmcguire@foritas.net. Looking forward to seeing you soon and looking at this crisis in the rear view mirror.
Take care and stay well. We hope to see you soon!