My Branch Office Sponsors a Holiday Food Drive
Your generosity has the potential to make a big difference this holiday season.
Donate non-perishable food items now through the New Year to benefit the OLS Food Pantry.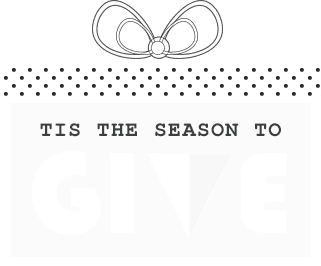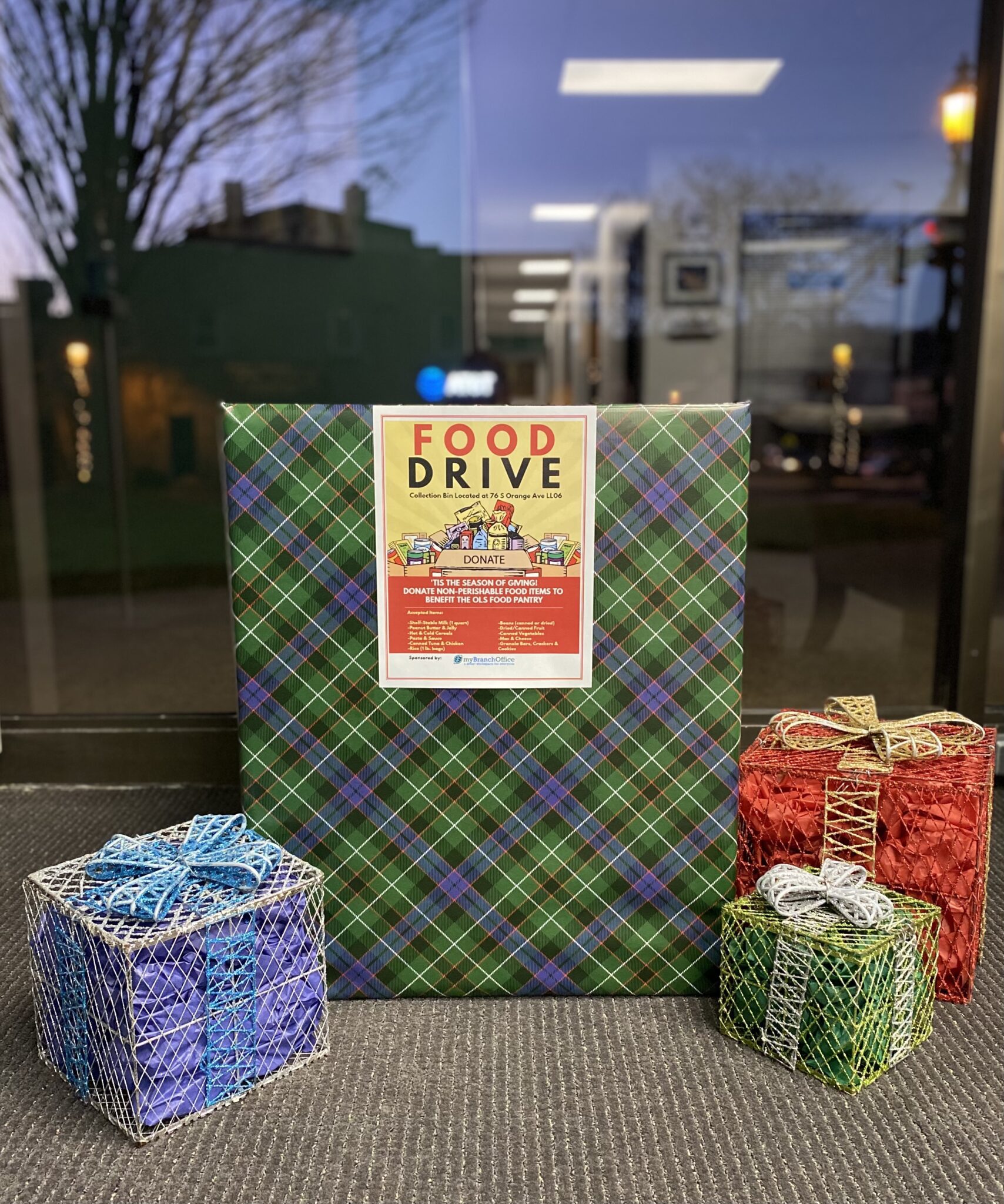 Giving back to the community matters now more than ever.
Building a strong community both within and beyond our office walls is a core part of our company's values. We recognize the unforeseen challenges caused by the coronavirus pandemic has taken a substantial toll on people across the globe. It has inspired us to lend a helping hand to members of the South Orange and Maplewood community, but we can't do it alone. Join My Branch Office for a season of giving by participating in our food drive. All donations will benefit the OLS Food Pantry so they can continue providing full bags of non-perishable grocery items to families in need.
We have set out a collection bin in our SOMA One office located at 76 S Orange Ave LL06. To participate, drop off any of the items listed below during normal business hours. A staff member will make deliveries to the OLS Food Pantry once per week or more frequently if necessary. Any and all donations are greatly appreciated. If you're interested in learning about the organization, we've linked their flyer here.
*No glass, expired food items, XL sizes, or home-portioned food
Peanut Butter & Jelly (regular sizes)

Hot & Cold Cereals (no or low sugar)

Pasta & Sauce

Canned Tuna & Chicken

Rice (1 lb. bags of brown, yellow or white)
Beans (canned or dried)

Dried/Canned Fruit (in juice, not syrup)

Canned Vegetables (no or low salt; no corn)

Mac & Cheese

Granola Bars, Crackers & Cookies

Your donation will help supplement a family's food supply and alleviate food insecurity.

Spread the word to family members, friends and colleagues. The more the merrier!

Every donation makes a huge difference by helping us to serve more people in our community.