MBO Members at the Monthly Business Mingle
The My Branch Office's first monthly business mingle was a huge success! Over 20 people were in attendance and had an incredible time. With the fabulous host, Janet Giorgio of Giorgio's Ristorante, she provided an amazing array of appetizers, and incredible meal, and plenty wine and soft drinks. The event provided an amazing place to meet business clients in a casual, friendly, and easygoing environment. The intimate group created a great opportunity to meet and greet, but also create real bonds with other businesses. Everyone met everyone else by the end of the night. Founder, Jim McGuire, made a few opening remarks and then introduced his phenomenal team, who helped put the event together. After Jim's remarks, there was a round robin introduction, where everyone was given 60 seconds to introduce themselves and give a business pitch. There was also a raffle going on during the event.Three members of My Branch Office, including Cecil Cates, Mary Jo DeFranco, and her husband, all won fantastic prizes. With everyone so thoroughly enjoying themselves people lost track of the time. While the fun event was scheduled from 5:30pm until only 8pm, it lasted until almost 9pm. The My Branch Office Staff is so thankful for everyone and for the amazing evening. Everyone had an fantastic time.
New Member: Sean Richway, Infinity Capital Finance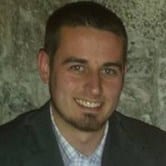 MyBranchOffice is excited to announce that Sean Richway, President of Infinity Capital Finance, has joined the SOMA One community. Sean's company is based in Maryland, but he partnered with a local real estate company (All In One) to create a new joint venture company, CFRE Investment Flips. After looking at numerous coworking spaces, CFRE Investments Flips found the best value at My Branch Office. From the time he signed the
Executive Monthly
 membership, it took only a few hours to get Sean's business completely settled and fully operational. My Branch Office even set up a company phone number and website for CFRE Investments Flips (
cfrejvflips.com
). By the end of the CFRE Investments Flips had a private office in the SOMA One Suite, which included 4 desks, wired and wireless Internet access, desk phones, and access to the member lounge and kitchen. CFRE Investment Flips is a "direct private money lender that provides financing through loans secured by non-owner occupied residential real estate." Sean's website, 
infinitycapitalfinance.com,
 states that his business is one based on having the "flexibility to accommodate most scenarios with the intent of ensuring the success of the borrower," Sean needed a space to accommodate those scenarios. Now he can use our flexibility to his customers' advantage. Through the amazing value of My Branch Office, this out of state company was able to find a home in South Orange.
New Member: Todd Pifher, Cox Printers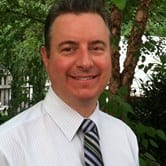 Todd Pifher, Director of Sales and Marketing at Cox Printers, recently joined My Branch Office – SOMA One. Todd runs the
Hudson Business Exchange
, a networking group which he moved to My Branch Office because of the fantastic facilities for his group. Members of this group will "have access to the Hudson Business Exchange, and all of the benefits of My Branch Office; online business directory, space rentals, technology, special events and much more!" The Hudson Business Exchange meets once a month and is open to a limited number of My Branch Office members by contacting Todd. You can check our events calendar for the next meeting by visiting
Events.
Todd's membership Profile says he treats "each client as an individual with unique needs." COX is known to provide clients with quality results and exceptional services. On their website,
coxprinters.com
, they believe that "Cox Printers has the solution to fit your business."
My Branch Office Welcomes the Hudson Business Exchange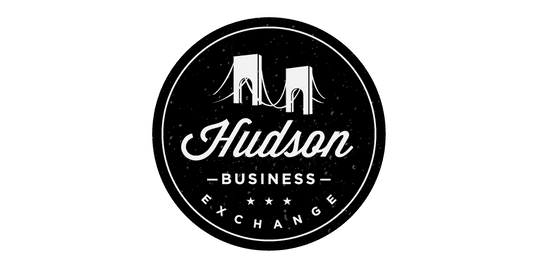 New to My Branch Office, is the networking group Hudson Business Exchange. Started by Todd Pifher and Chris Vaglio, partner/co founder of Grey Sky Films, the Hudson Business Exchange is an amazing way to network outside of the South Orange Community. Once you become a member of Hudson Business Exchange, "you will not only will you have access to the Hudson Business Exchange, but also all of the benefits of My Branch Office; online business directory, space rentals, technology, special events and much more!" Hudson Business Exchange already has set up meetings and interested parties may register as a My Branch Office guest and come at no charge. Their first meeting was a huge success! With a full attendance, the discussion was fantastic. The cool Thursday morning, from 8:30am to 10am, was the perfect setting for the group. Breakfast and refreshments were served, and everyone had an amazing time. For those who want to sign up and get more business for their business either sign up for My Branch Office or contact Todd Pifher, at
tpifher@coxprinters.com.
Keep Your MBO Account Updated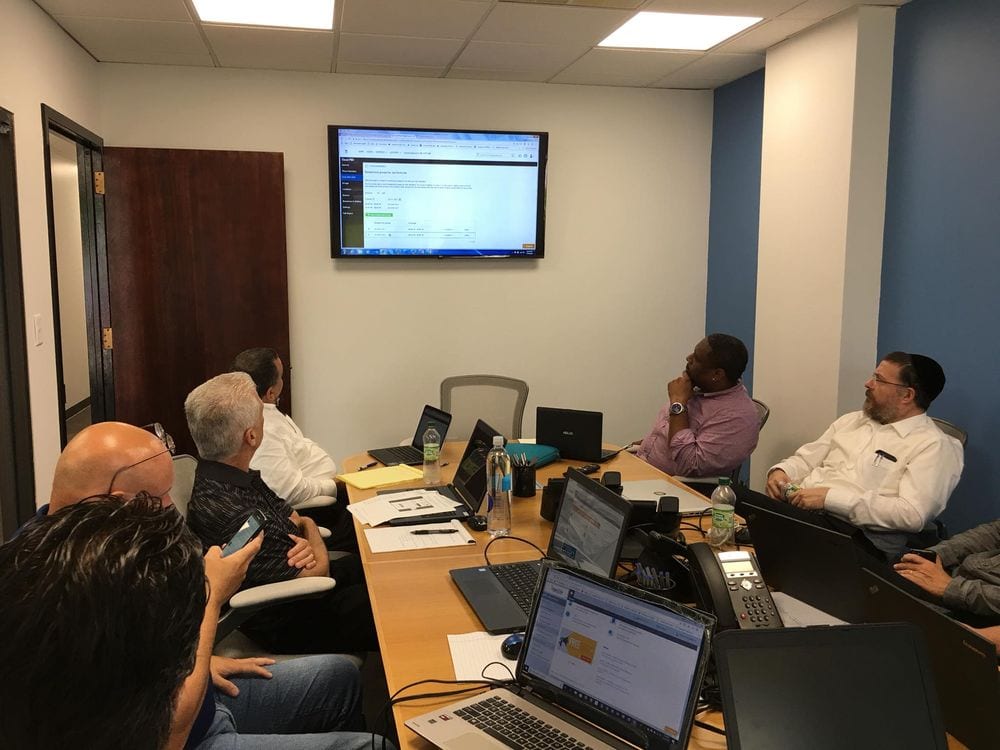 Finding information about members of the SOMA One community is as easy as 1-2-3 when your have your profile completed. With our Members-only, online directory it is easy to find contacts who can help you grow your business. Is your member profile up-to-date? The best, and most effective way, to help people find your business is by giving them as much information as possible. Your SOMA One account has multiple platforms for presenting that information to others. Completing your industry, adding contact information, or even just putting in a picture helps other businesses find and get in contact with your business.
Nov. 14, 5:30-8:30 PM – SOMANG One Networking Group, at Giorgio's Ristorante, 52 Vose Ave
Nov. 14, 5:30-8:30 PM – Monthly Business Mingle, at Giorgio's Ristorante, 52 Vose Ave
Nov. 28, 5:30-8:30PM – SOMANG One Networking Group, at My Branch Office, 76 South Orange Ave
Nov. 29, 8;30-10AM – Hudson Business Exchange, at My Branch Office, 76 South Orange Ave
Dec. 12, 5:30-8:30PM – SOMANG One Networking Group, at My Branch Office, 76 South Orange Ave