SO Chamber After Hours Networking Event
In conjunction with The South Orange Chamber of Commerce, My Branch Office is pleased to sponsor an after-hours business meet and greet happening next month. Gather with fellow My Branch Office members and the extended SOMA business community for a night of great networking and great food. Join us at The Fox & Falcon located at 19 Valley St., South Orange from 5pm – 7 pm on Thursday February 20, 2020. Look for the event flyer on South Orange Chamber Facebook page for ticketing information and purchase options.
Host a Lunch & Learn at My Branch Office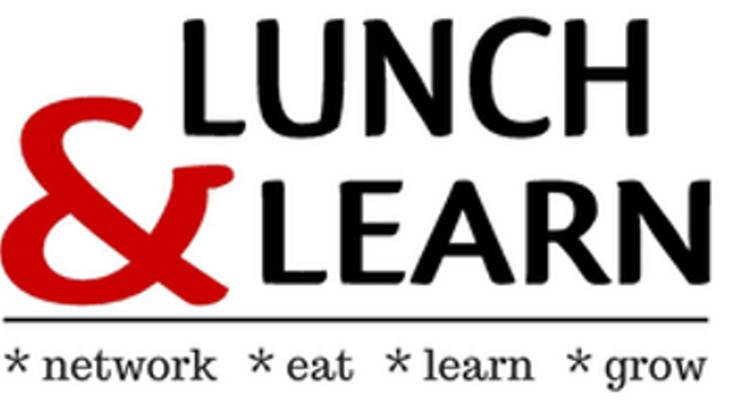 Looking for a way to have a more dynamic meeting, learning session, or sales presentation? Then it's time to Host a
Lunch & Learn
in our Maplewood Conference Room! Events like a Lunch and Learn bring people together in a collaborative, engaging atmosphere and effectively deliver your message. And at My Branch Office, it's yet another way to expand your network and build professional relationships. The conference room, which seats up to 10 attendees, is available to book from 11:30am to 1:30pm
at no cost to you
– all you have to do is offer the invitation to the SOMA One membership as well as your clients or prospects, and use our web-based booking system for RSVPs. You pay for lunch, we give you the room and help with the promotion. What are you waiting for?
Give us a call today
to chat or schedule YOUR Lunch and Learn!
Getting Wild with UCaaS at SOMA One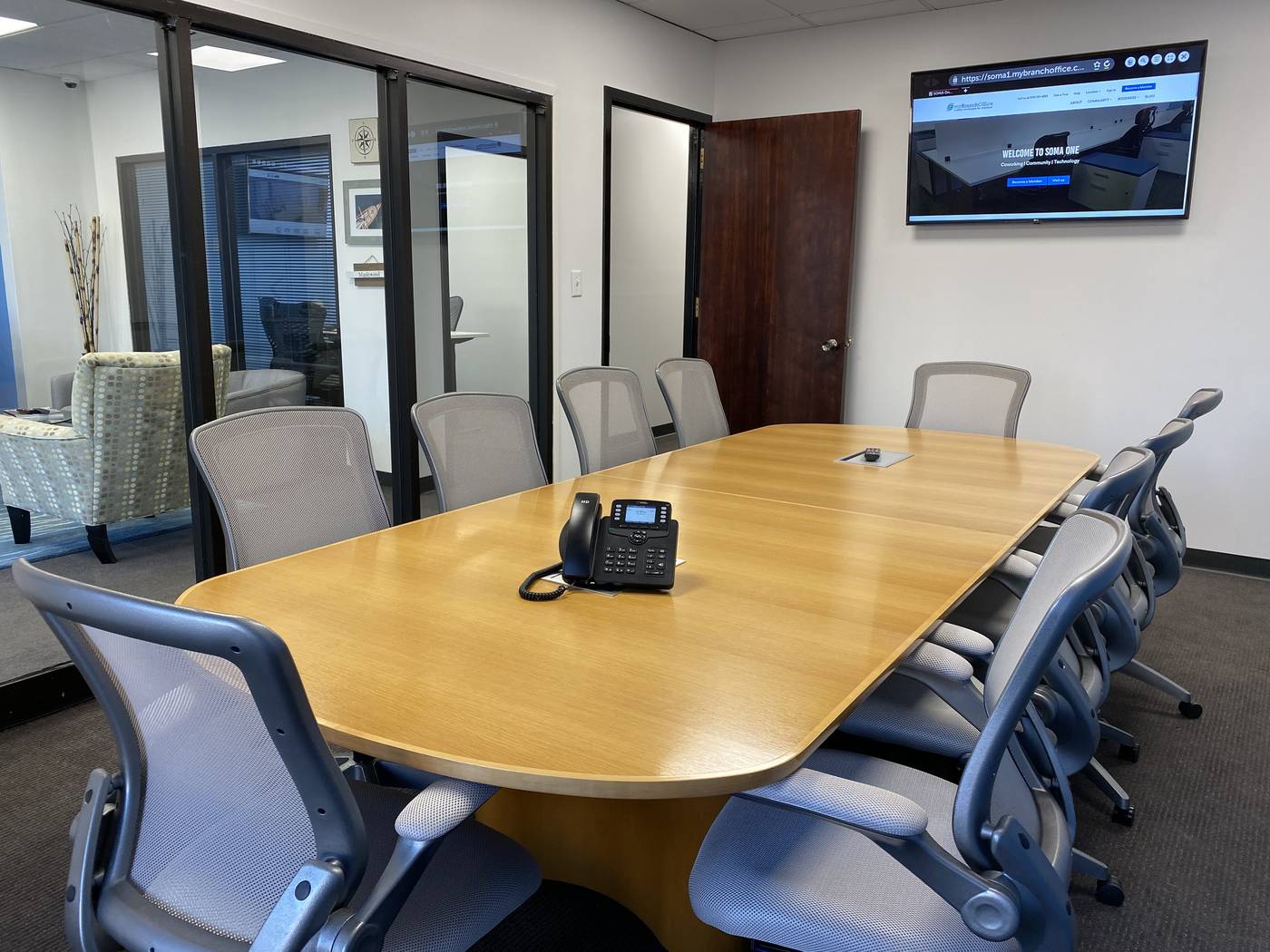 Foritas, our parent company and technology service provider, has partnered with Wildix to bring an advanced, Unified Communications-as-a-Service (UCaaS) to My Branch Office. Now fully installed at SOMA One and Foritas' New York office, members can use the Wildix service to make and receive calls and launch video conferencing while in our space (some additional fees may apply).

The centerpiece of the service is
Wildix Collaboration
– the first cloud-based WebRTC unified communications solution. From your web browser (no downloads) are a number of remarkable capabilities including – unlimited domestic calling, video conferencing, desktop sharing, file transferring, presence management, geolocation, and much more! See how fantastic this game-changing communications platform is by viewing a short video at
Get Wild!
And best of all, if your really like it you can take it to your home or business! That's right, SOMA One members can subscribe at our
introductory rate of $18 a month.
As a subscribed user, you can access the Wildix Collaboration tools from any location, using any device, all without having anything to install! It's time to
www.GetWild.us !

Connecting Your PCs to Our HDTVs
A new post has been uploaded to our blog: Using Your PC to Connect to our HDTVs. We have high-definition television displays located in the the Maplewood Conference Room, the Ash Room, and the Orchard to assist you as you work. With an effortless cabeled or Bluetooth connection, preparing for presentations, meetings, and conferences is easy. These clear instructions guide you through the steps to connect your laptop or tablet to our TVs. By clicking on the 'Blog' tab on our
website
, you can reference this guide at any time.
Foritas Granted USPTO Registered Trademark
®
On January 7, 2020, the United States Patent and Trademark Office (USPTO) granted the service mark "My Branch Office" to Foritas within International Class 36 for our coworking business. We are excited about this milestone, as the mark protects our naming rights while we expand into other markets across the US. Watch for coming announcements about our opening of facilities in NYC soon.
Interested in a quote for any of our products or services?