My Branch Office Remains Unaffected by Power Outages
South Orange, August 5th 2020 – Tropic Storm Isaias left millions of homes and businesses throughout New Jersey without power. Reports from utility providers estimate power won't be restored for another 2 to 3 days due to the severity of the storm.
Thankfully, My Branch Office still has power. We're currently open and operating as usual – with cool AC and high speed internet. For anyone affected by the outages and unable to work from home, our SOMA One location is your temporary solution. Come on in, cool off and get some work done.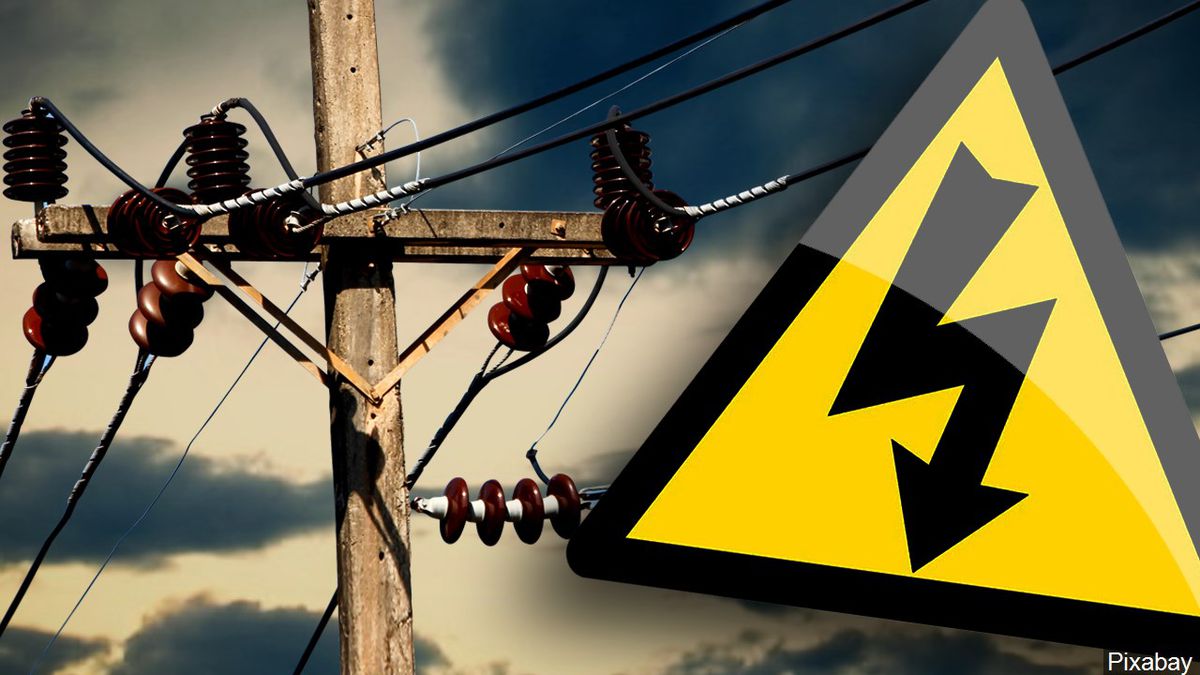 Daily Passes and Hourly Rentals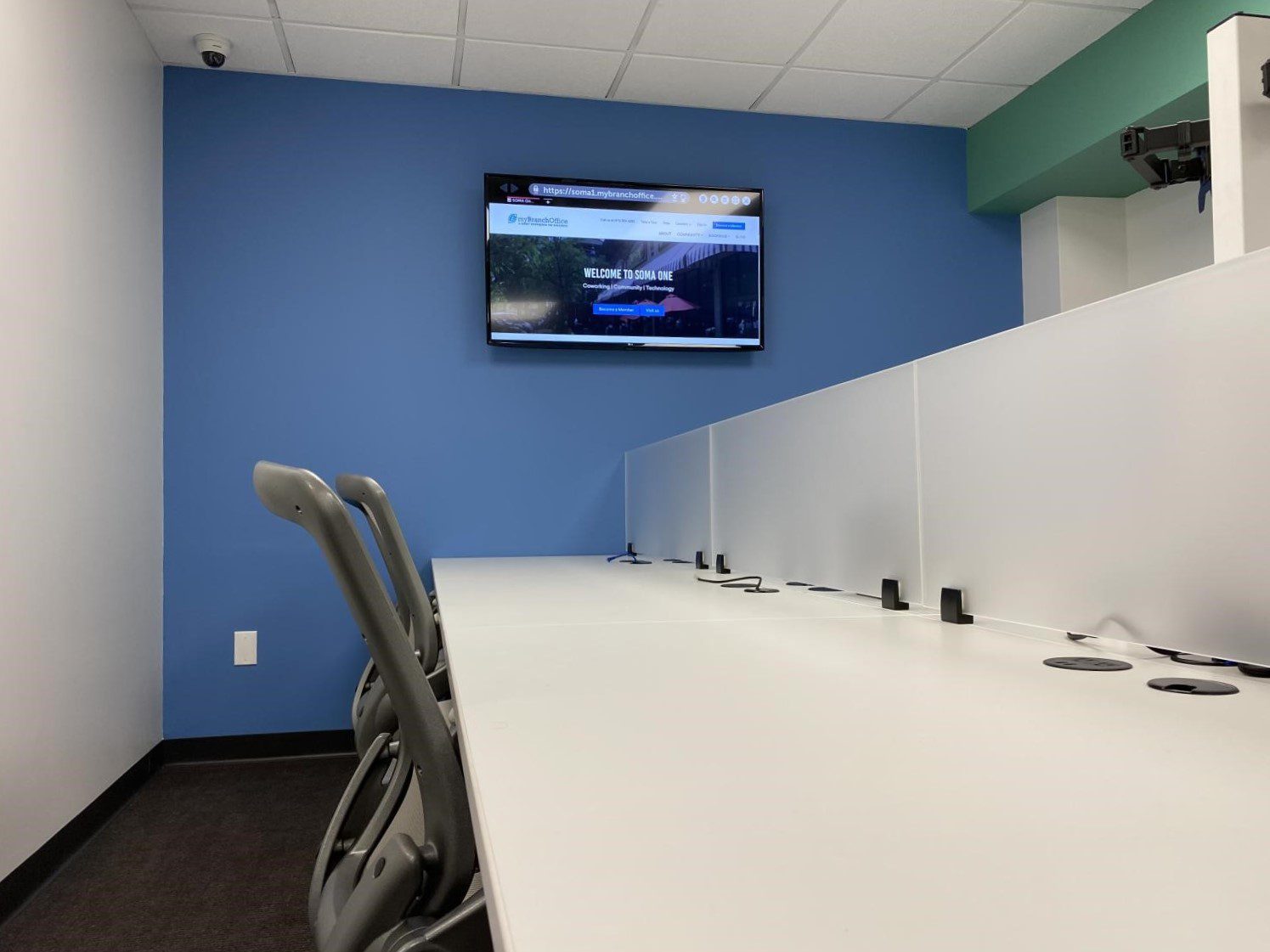 We have day passes available for purchase. These passes allow access to a hot desk in the Orchard (pictured left) and our community lounge and kitchen. Pay only $20 for a half day or $38 for a full day.
Looking for more privacy? Rent one of our private offices by the hour. Please call for availability and rates, as they may vary.
Contact information for day passes and all other inquiries: